Experimental activity to build together a natural sea wall
Students will design and build a "soft" sea wall using biodegradable materials that trap the sand and provide a basis for future plant growth.

Building a soft sea wall activity instructions © Keith Hartle, Carol Young, New Zealand/SEREAD
Together students will have to find the ideal location to build this sea wall. They will have to use biodegradable materials and pile them up to build a solid foundation.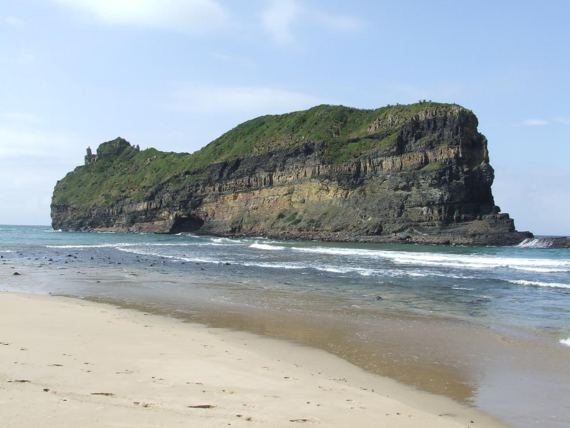 Natural sea walls are made of biodegradable materials that help protect the coast from erosion caused by rising sea levels and wave action.
A PDF document with the complete protocol of the activity is available. At the bottom of the page there is a discussion section containing four questions that the students will have to answer in order to understand the purpose of this activity.