Individual colouring activity on the ocean scientists
Your students will be able to use their imagination by colouring an oceanographer, his equipment and the instruments he uses.
Colouring sheet  
© Bonilla, A., Ortiz, V., Rodríguez, R., & Tintoré, J. (2019). ¿Qué oceanógrafa quieres ser? [Colouring-in sheets]. Balearic Islands Coastal Observing and Forecasting System, SOCIB
Thanks to this colouring sheet, your students will be able to discover the various observation networks that oceanographers work with.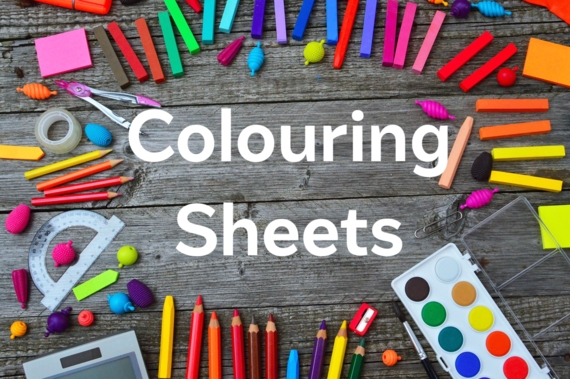 This activity can be used as a starting point to introduce the usefulness of observation networks and the profession of oceanographer. The sheet shows an Argo float, a Glider, a radar, a ship, a buoy, a probe measuring water conductivity, temperature and depth (CTD) and a sea turtle carrying a sensor on its carapace.
 In addition to these observation instruments, your students will be able to colour in oceanographers' equipment from goggles to computers.